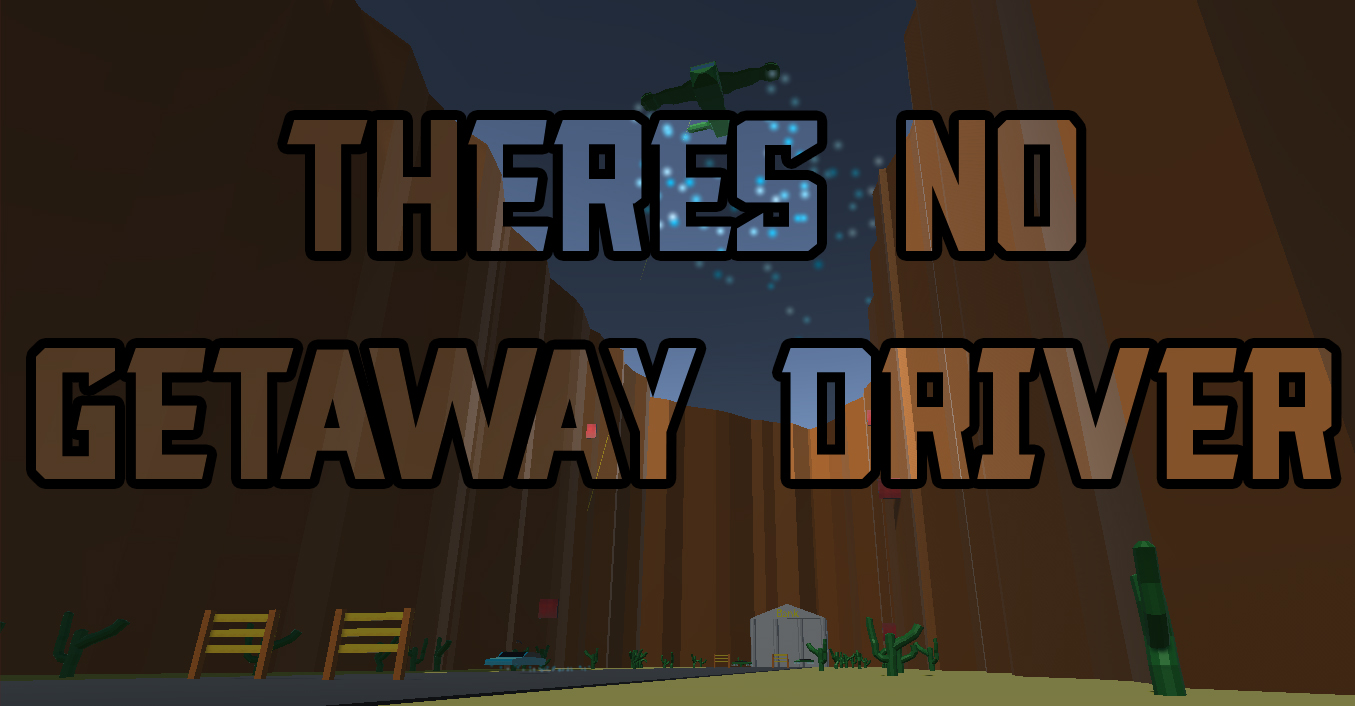 Theres No Getaway Driver!
A downloadable game for Windows and Linux
"Oh Sh#t! Wheres the getaway driver?"
-You, as the robber
You went robbing a bank with your fellow friend. On your way out, you see that hes indeed gone! What else you can do? Hop onto that car, drive away!
//SEE THE DEVLOGS FOR UPDATES//

Gameplay :
You'll have to stay clear of any obstacles along the way, while shooting down helicopters behind you. Since you wanna get out of there, you'll slowly speed up, reaching amazing speeds with your hovercar! Get pickups like +500 score or +1 magazine of rounds or even health. If you have som spare bullets to shoot, try shooting the shootingtargets (duh) on the side of the map! How far you'll get, it all depends on you, SINCE THERES NO GETAWAY DRIVER!
You can drive in many different levels. Forests, deserts even on the north pole!
This combined with randomly generated obstacles and pickups + with a scoring system, ensures long replayability
Support : royalnewtgames@gmail.com
Twitter : @RoyalNewtGames