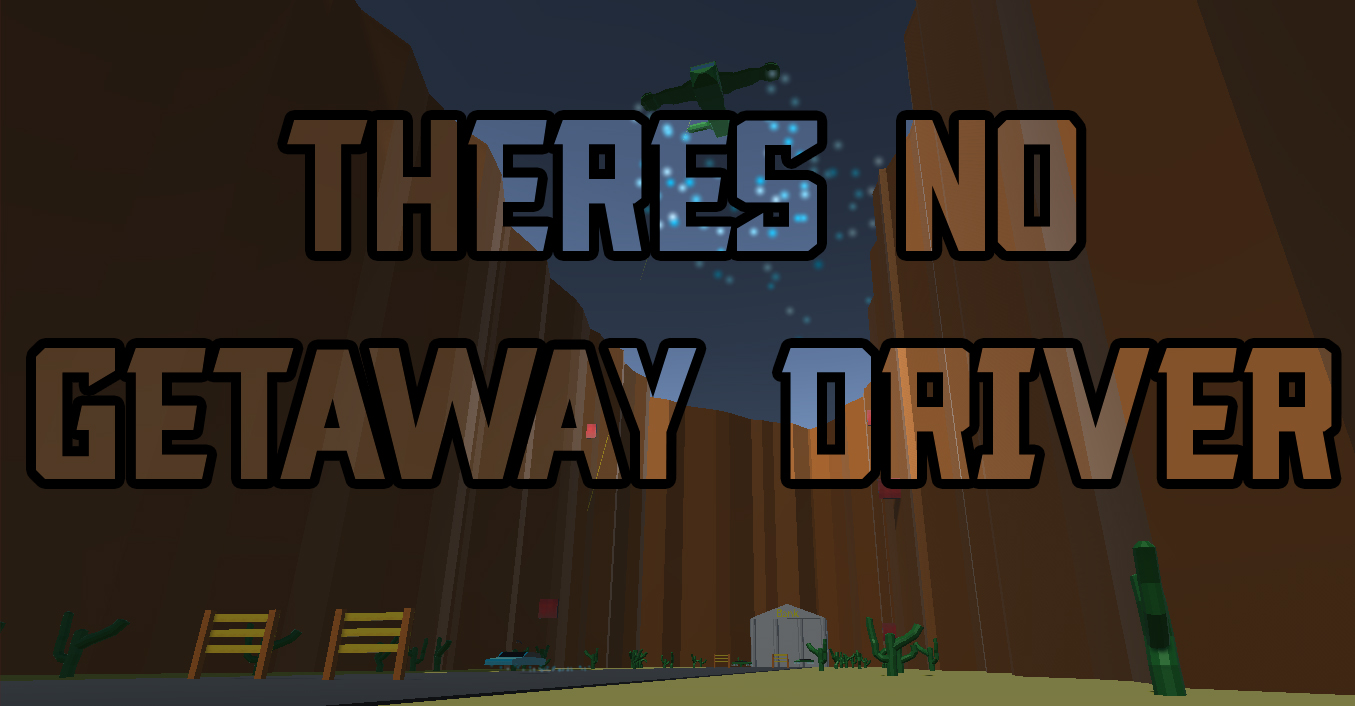 Theres No Getaway Driver!
On Itch.io!


TNGD is up on itch.io! Its not playable yet, since its in development still.
The game currently features :
-Random Map generation (Kinda like subway surfers)
-Pick-up System
-Scoring System
And driving , shooting etc, but those were the biggest features. Im planning on doin:
-High-Scores
-Enemy Helicopters (So the SMG not gonna be useless)
- Forest & Noth Pole maps!
Maps are gonna be the easiest to make, but they're gonna be the last to be made. First I really wanna work on the Enemy AI, which will change positions, come in hordes, etc. Maybe Im gonna remodel the hovercar, but I dont think its really that bad compared to my other models. You can download a game in less than a month hopefuly. (If I have no trouble modeling a helicopter / plane >.<)
Music should be another thing. I dont really know any suiting royality-free music, hell, I dont know any royalit(ed?) music that will go with the map and the setting.
- Imre Barta , Royal Newt Games
Support : royalnewtgames@gmail.com
Twitter : @RoyalNewtGames
Get Theres No Getaway Driver!